Space saving, solution for medical trolleys;




Perfect as a built-in PC medical device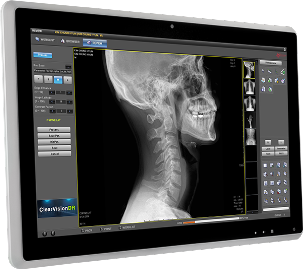 Space saving
-Compact PC panel ideal for medical trolleys or wherever space is limited.
Waterproof / IP 65
- Flat and fully sealed front panel - resistant to moisture and easy to clean and disinfect.
Passive cooling of components
- A complete passive cooling system makes this device less vulnerable to damage.
Antibacterial housing
-Chroni of your patients and staff against the spread of microorganisms.
UPS / Internal battery
- The device has a built-in battery and provides up to 1 hour of work without external power, so users can save their data.
Functionalities


Created for medical needs
CyberMed CM-H24 is IP65 certified. Its waterproof construction makes it easy to keep clean, which is especially important in sterile conditions.

PCAP touch screen
The screen made of tempered glass with an anti-glare coating is equipped with a PCAP touch screen as standard.



Wall mounting
CyberMed CM-H24 can be mounted on the wall using standard VESA mounting holes, freeing up the workplace and increasing the flexibility of the device. All you need is near an electrical outlet. Use a wireless keyboard and mouse to eliminate cables and get a clean work area.


Mobile EMR position
CyberMed CM-H24 is ready for mounting on any medical trolley. You can move it around the object and to the patient to make graphs, to access critical data, all you need is on the 24 "LED panel.




Advantages



Powerful ALL-IN-ONE PC for medical applications
The Intel® Core ™ I7 processor and robust technology give users the performance they need to utilize advanced medical applications.

Fully customizable
Do you need more computing power, speed, or data storage? CyberMed CM-H24 PC with Intel Core i7 processor and up to 16 GB of DDR3 memory is the perfect solution. CyberMed will assemble for you a suitable processor, hard disk and RAM for your needs, you can install the selected operating system and office software. You will be ready to work after opening the box.

Three-dimensional medical graphics with NVIDIA GPU / CUDA
Get speed increase in CUDA-compatible software. Generate real-time 3D neurological maps for 3D MRI scans. Thanks to CUDA technology, it's like 100 processors working for you at once.

Dual Drive support
The CyberMed CM-H24 All-in-One PC comes with optional support for two hard drives. Use a second hard drive to store data or as a backup. Hard drives can be configured in a RAID configuration that provides seamless protection against data loss in the event of a hard drive failure.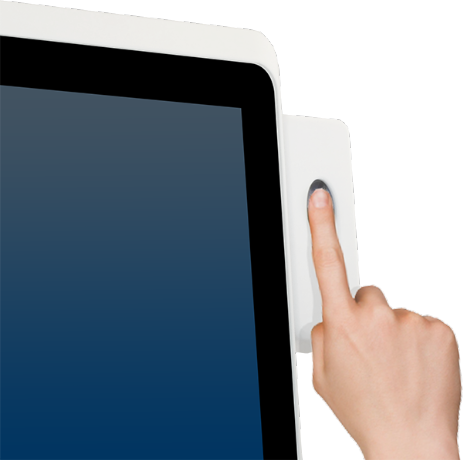 Biometric scanner / fingerprint reader
To secure access to the medical computer, use a fingerprint scanner. Fingerprints are much more secure than personal IDs or access passwords, using a fingerprint scanner you do not have to worry about your data. The fingerprint scanner allows quick and easy access to medical records, while protecting against unauthorized users.


ALL-IN-ONE computers are also available to the patient
Patients' satisfaction with their stay in the hospital can be increased thanks to ALL-IN-ONE computers. Instead of watching TV during the day, the patient can make Skype calls, check email, get access to the Internet, watch TV series via Netflix, order meals and much more, and in the meantime has access to the progress of his treatment.

The same medical computers that are used by medical staff to monitor the progress of the patient can also be used by patients.



Specification


Screen
- 24-inch LED display
- Resolution [display]: 1920 x 1080
- Resolution [additional sensor]: 3840 x 2160 @ 60hz (UHD 4k)
       
Processor
-4th Generation of Intel Core processors
- Stunning visual effects
-You get the speed and the gutsiness of transitions and visual improvements that allow you to see and feel the difference.
- Multitasking x2
- Easily navigate between multitasking applications, each processor core - supports two things at the same time.
-Extra GHz on demand
- Keep an automatic speed boost when needed, processors that adapt to you.

Operating system
-Windows 10, Windows 8, Windows 7, Linux

Chipset
-Intel® H81 Express chipset

Memory
-2 x DDR3 / 1600MHz socket 204-pin SO-DIMM up to 16GB Max

Disc
- 2 x 6Gbps Serial ATA III port
- 1 x 3Gbps Serial ATA II port (port for additional optical drive)

Graphics Card
- Standard: Intel® HD Graphics 4600.

- Optional: NVIDIA GeForce GT 720M dedicated graphics card with 2GB DDR, and CUDA technology used in creating MRI images.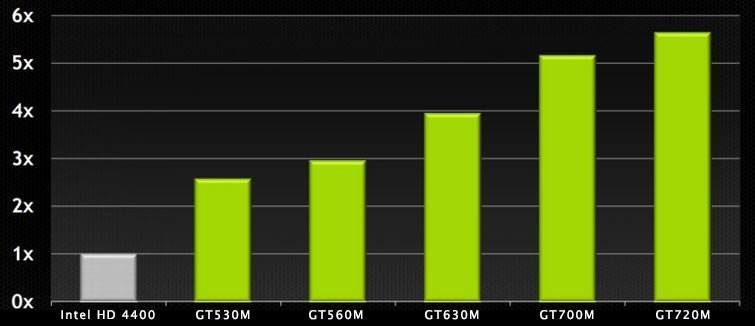 Network connection
- Dual Gigabit Ethernet
- 1x Gigabit (Gbe) Intel L217-V Clarkville port
- 1x Gigabit (Gbe) port Realtek RTL 8111G
      
Sound Card
- Realtek ALC892 High Definition Audio
- Dolby Digital 5.1 surround sound
- 10 channels
- Supports multiple audio streams
    
I / O ports
-2 X USB 3.0 port, 2 x USB 2.0
-1 port x RS232, the possibility of extending up to 3 x COM ports
Display Port
-HDMI - In (display mode)
-HDMI - Out
-FireWire 800 Mini


Side input / output ports
The magnetic flaps with rubber seals on the side of the unit are waterproof and easy to clean.

The side panel also has 2 x USB 2.0 Ports.


Ctrl + Alt + Delete button
Fast logout with the help of additional przysk.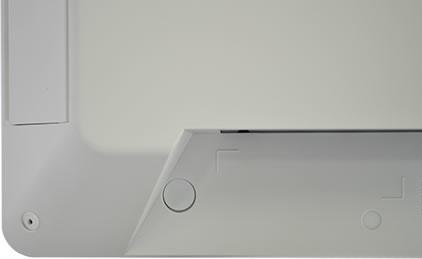 Built-in battery
- Optional: built-in battery that allows you to work up to 1 hour without external power connected

Power
- 120W medical power supply
- Input: Universal 100 ~ 240V AC, 50-60Hz.
- Supports output range: DC18V-19V.
- Adapter 7.5A for Energy Star 6.0 / UL
 
Touchscreen
- PCAP touch screen

Wireless access
-Intel® Centrino Dual Band WiFi with Bluetooth 4.0

VESA mounting
- Supports 75mm and 100mm VESA mounting

Decreases extensions
-Two Mini PCI-e (1x large and 1x small)
      
Dimensions


Weight
-7.89kg

Swivel stand
- Optional rotatable stand for left / right rotation up to 60 °. Slope from -5 to 60 °.

Certifications
EN60601-1, UL60950 electrical safety, FCC class B, CE, Energy Star 6.1, RoHS 2



Configuration may change without warning